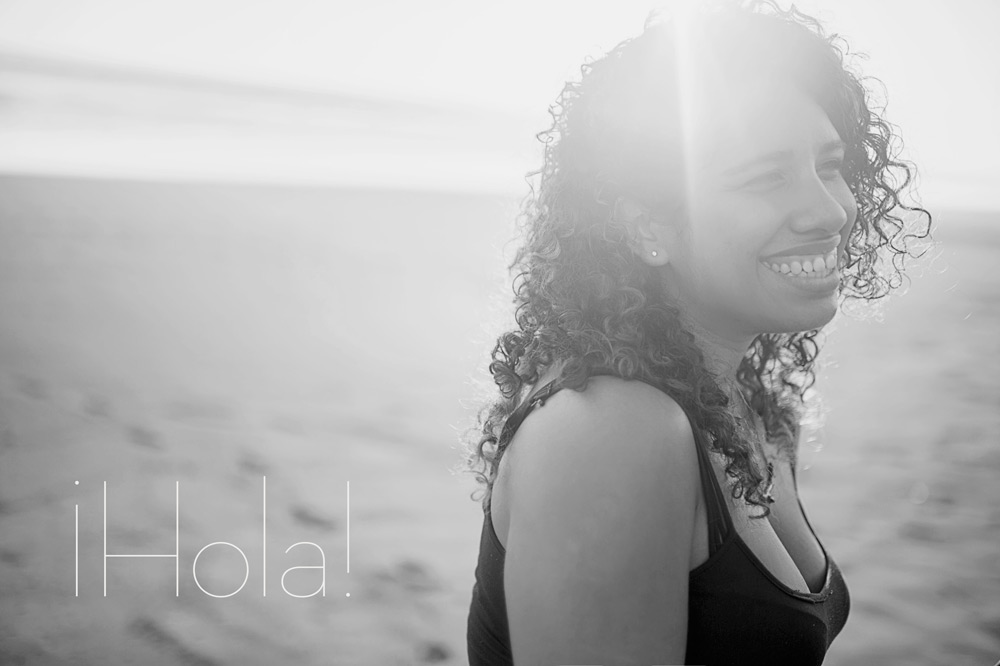 Hey! I am Eka and I am tropical. This means that I have a tooth gap, brown skin and voluminous natural hair. Like crazy voluminous. I cry on a regular basis, but out of pure happiness, I talk a lot (sometimes too much). I never comb my hair with a comb or brush, which leads me to use lots and lots of conditioner. I laugh a lot, sometimes too much.
I like tropical bold colors, glitter and all kinds of girly things. I'm an only child and I believe that makes me a very faithful friend.
I love taking photos. With my whole body. I like it when someone sees my photos and smiles, but I like it better when they cry, out of pure happiness. I love love. Every manifestation of it. The love between friends, the love between families, the love between me and my cats.
It is highly likely that I'll dance with you during the reception. I can't help my tropical instincts.
My favorite clients are the ones who are daring, those who want to have a great time, the authentic ones, the smiling, optimists. Those who find purpse in service and also, in having a good time. Those with a tropical spirit.
I'm tropically humbled by the fact that you are checking out my website. I am honoured because you are considering me as your wedding photographer.